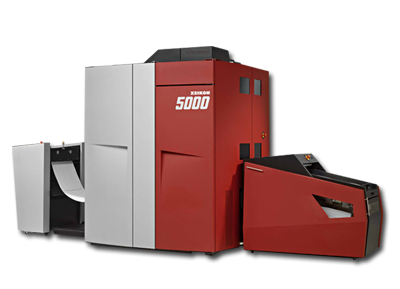 Printing Services
We have different kinds of Electronic Printing Softwares (EPS).These EPS are easy-to-use with WYSIWYG design and GUI
features. Most of which doesn't require programming , also they
are fully functional 32-bit softwares & run under Windows platform.
One of the more practical use of this software, is that it prints AFP spool file format from a Mainframe to a PC with less configurations.
READ MORE