Printing Services
SOFTWARE
We have different kinds of Electronic Printing Softwares (EPS).
These EPS are easy-to-use with WYSIWYG design and GUI 
features. Most of which doesn't require programming , also they 
are fully functional 32-bit softwares & run under Windows platform. 
One of the more practical use of this software, is that it prints AFP spool file format from a Mainframe to a PC with less configurations.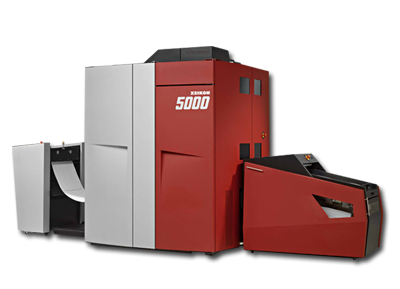 Features and Functionality
 Variable Text & Graphics 
 Bar/Pie Chart & Barcode in Layout 
 Datastream conversion 
 Resolution conversion 
 Simplex/Duplex/Tumble 
 OMR insertion 
 Page number (1 of x) insertion 
 Double-byte support 
 Document composition
HARDWARE
SEComp's line of printers assures to deliver superior print quality, reliability and cost saving advantages. Our printers are capable
of printing 34 (smallest printer) to 466 pages per minute in the industry standard format. Our printers were designed and
engineered for ease of operation, operator panels are menu driven and display is clear and easy to use.
Two-up Productivity
We can print on a variety of paper types, weights and sizes. Paper ranging from 6.5 to 18 inches in width and 6 to 16 inches in length are accommodated.
Two-up Productivity
Our printers can print two full size 8.5 X 11 inch documents (Two-Up) side-by-side without modifying your applications. With this feature you significantly reduce your printing cost by half.